About
---
Introduction:
Smart Aqua Engineering is a sister concern of "Techno Banlga Engineering Ltd". It is an Indenting, Importer and Supplier, Erection, Fabrication, Design Consultant based on Utility equipment and some High tech textiles, situated at commercial location, Dhaka, Bangladesh.
History& Experience:
Smart Aqua Engineering was started as small engineering firm .This Company has taken many challenges and accumulated skills on Textiles Machineries, Spare parts and Industrial Water Treatment. It is experienced in project management, services, and engineering works. It's main role is to supply and consultancy for ETP, WTP, STP and Service works. It's product survival rate, industrial experience is better than any competitor.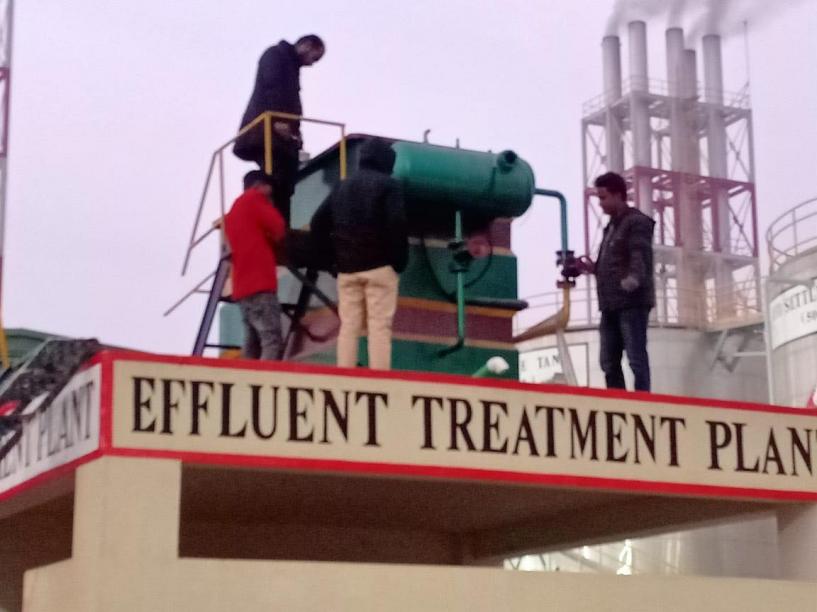 Employee:
This company has several Mechanical, Civil, Electro-mechanical, chemical Engineers well experienced in Textiles m/c Water Treatment Plant, Effluent Treatment Plant, Steam Boiler, Cooling Tower, and Other machinery sales and Services, Company believe team work with all customers, Office manager will be assured the best Logistics support for customer's per and post sales service.
Management teams are responsible for guiding the development, maintenance, and allocation of resources to attain organizational goals. GM, AGM, Managers are the people in the organization responsible for developing and carrying out this management process
Smart Aqua Engineering is experienced in a wide range of prefect activities. Our staff stays abreast of the latest developments in the industry, allowing us to provide our clients with the most appropriate solutions to meet their needs.
Business Activities:
We have all machineries used in ETP. We are familiar to handover ETP & WTP projects. We are expert in our product and able to repair or make any customize solution of our machineries. We are also experienced in automation system. We also provide environmental consultancy support.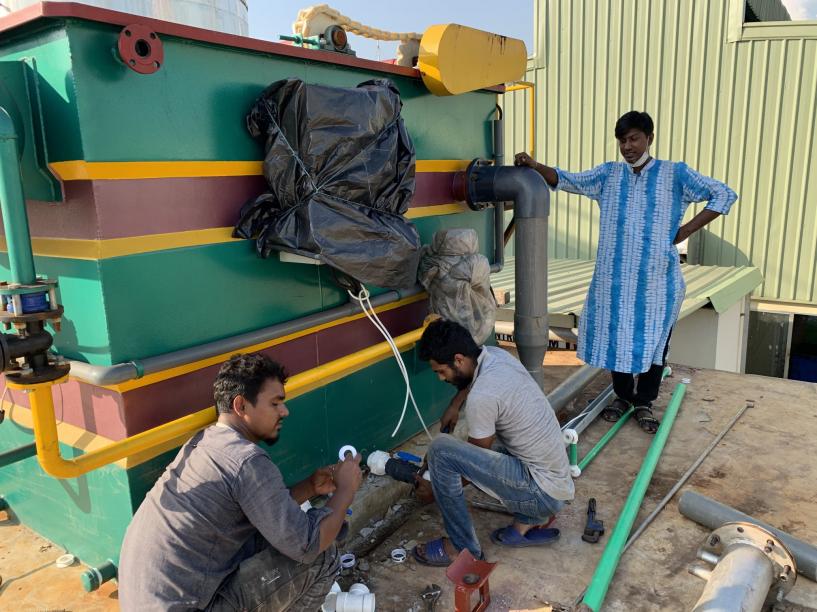 Services:
ü  Water Treatment Plant (WTP)
ü  Effluent or Waste Water Treatment Plant (ETP)
ü  Design, Consultancy & Environmental issue for ETP.
ü  All Equipment & Parts Supply for ETP & WTP. (From Ready Stock)
ü  Cooling Tower & Air Compressor
---
Published on: Monday, 22 July 2019, 10:40 pm ▪ Last update: Saturday, 28 August 2021, 02:15 pm ▪ Total View of this Page: 145