Water Treatment Plant
---
Water treatment plant refers to a plant that is used to purify treated water for changing water parameter according to requirement.
Type of WTP:
01. Water Treatment Plant
02. Iron Removal Plant
03. Demineralization ( DM ).
04. Reverse Osmosis (RO) Plant
05. Softener Plant
06. Rain Water Harvesting Plant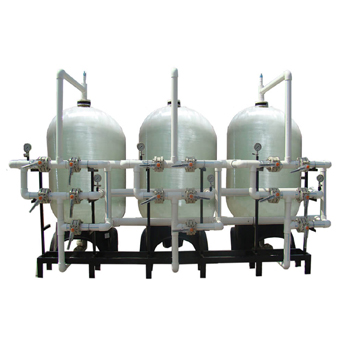 Smart Aqua Engineering is a sister concern of "Techno Bangla Engineering Ltd" which is a Consultant, Designer & Supplier for WTP in Bangladesh.
---
Published on: Saturday, 28 August 2021, 01:10 pm ▪ Last update: Saturday, 28 August 2021, 01:14 pm ▪ Total View of this Page: 71